welley
2021

Introducing welley – your digital wellbeing companion.

welley is a purpose-built app that aims to help you reduce screen time and enhance your overall well-being. In a world dominated by technology, welley offers a mindful approach to reclaiming control over your digital habits and fostering a healthier relationship with your devices.

With welley, you can track and manage your screen time effortlessly. Set personalized limits and receive gentle reminders to take breaks, encouraging you to step away from your screens and engage in rejuvenating activities. welley also provides insightful analytics, allowing you to gain a deeper understanding of your digital usage patterns and make informed decisions about your screen time habits.


Screen Time

The usage time of mobile devices is constantly increasing. Even at a young age, children are exposed to digital media, which is a good thing. However, the appropriate handling of these devices seems to be largely neglected.

Social networks, streaming platforms, games, and various apps captivate us and make us forget the time we spend staring at screens.

Physical and psychological damages are consequences of excessive use of these media, making it even more important to educate ourselves on conscious usage.

"Can the medium itself become a means of promoting proper usage?"


Are people making changes?

As awareness of digital wellbeing gains traction, are people actually changing their behaviors? Turns out, 1 in 4 people have made changes to tehir technology use to gain a greater sense of digital wellbeing.

The top 3 ways people changed their behavior in pursuit of digital wellbeing.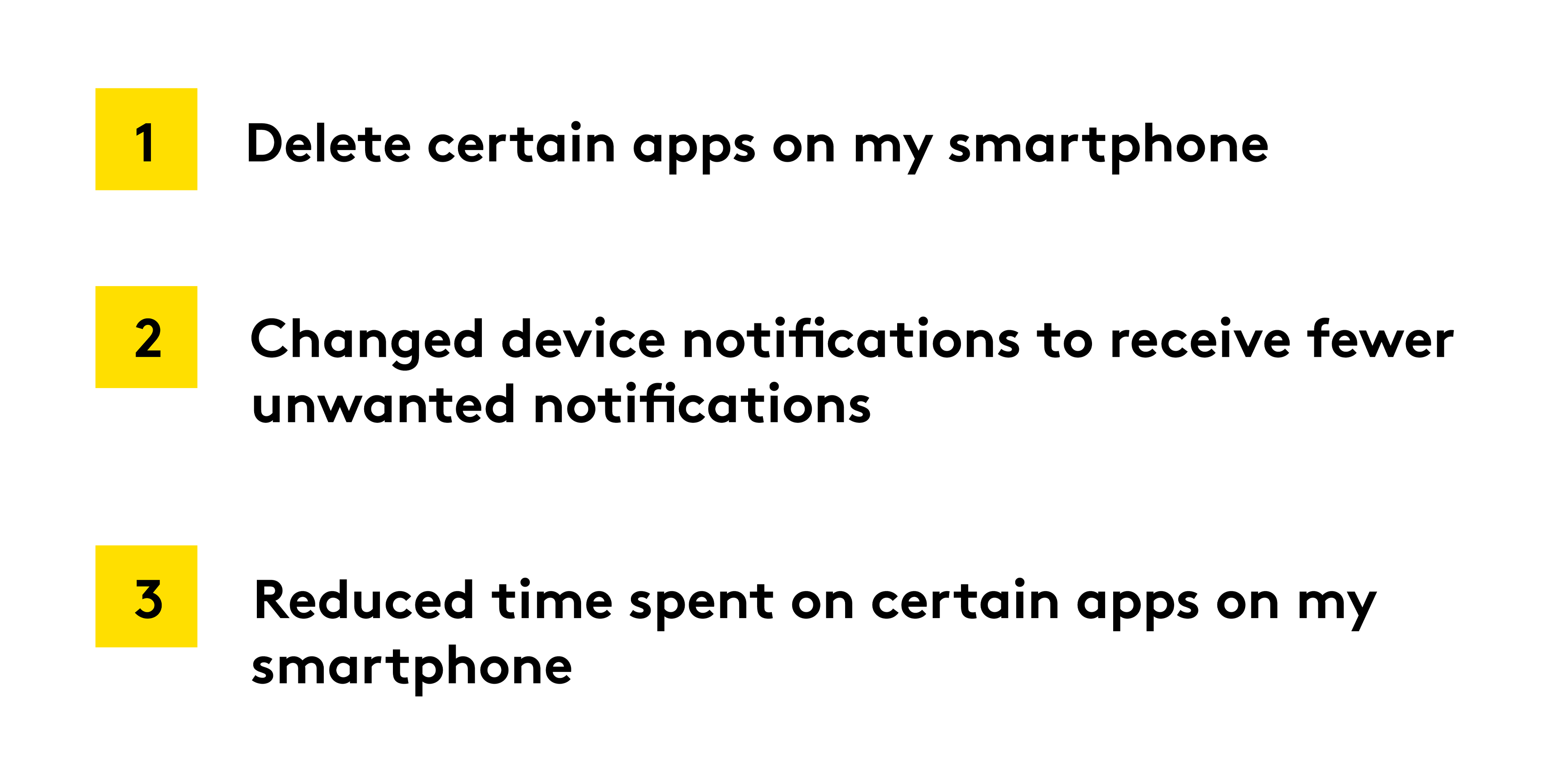 Four in 5 people who took steps to improve their digital wellbeing reported a positive impact on their overall wellbeing. For those who didn't see a positive impact, the most common reason was, "it was difficult to stick with the change".

wellbeing.google
---
︎ welley is a composite word derived from "wellbeing," "valley," and "eye." It refers to the valley in usage statistics, general well-being, and the eye through which we engage with media.
When do I need welley?
"When I am stressed due to an inundation of news..."




"When I have trouble sleeping because I am on my smartphone in the evenings..."




"When I stare at the screen for too long and my eyes start to hurt..."




"When I feel uncomfortable due to all the social media platforms..."




"When I can no longer concentrate because I am constantly distracted..."



︎

The way home

The structure of welley is remarkably simple. All menu items are centrally grouped, without any convoluted substructures that would confuse the user. A direct return to the central menu (Home) is always possible.

Logical connections between menu items ensure operational continuity.


All eyes on you!

The central element of welley is the eye; it is a symbol of mindfulness and responds to the user's gaze, subtly pointing out the issue of constant screen viewing.

"If you gaze long into an abyss, the abyss also gazes into you." - Friedrich Nietzsche


A scalable symbol system characterized by soft forms with a rich surface effect ensures a confidential and clear communication.
Through the abstraction and alienation of familiar symbols, a new, unique identity emerges.
---
Statistics
Insight into usage statistics
Options for restricting usage duration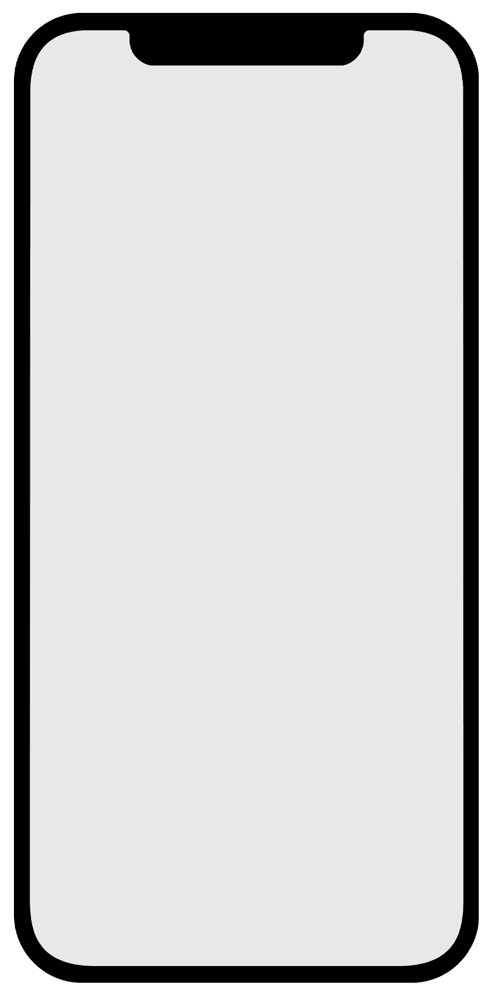 ---
Relax
Personalized relaxation program
---
Delete
Deletion suggestions for intrusive apps
---
Guide
Intelligent analysis of usage statistics
Personalized plans and goals

---
Bedtime
Restrictions during usage mode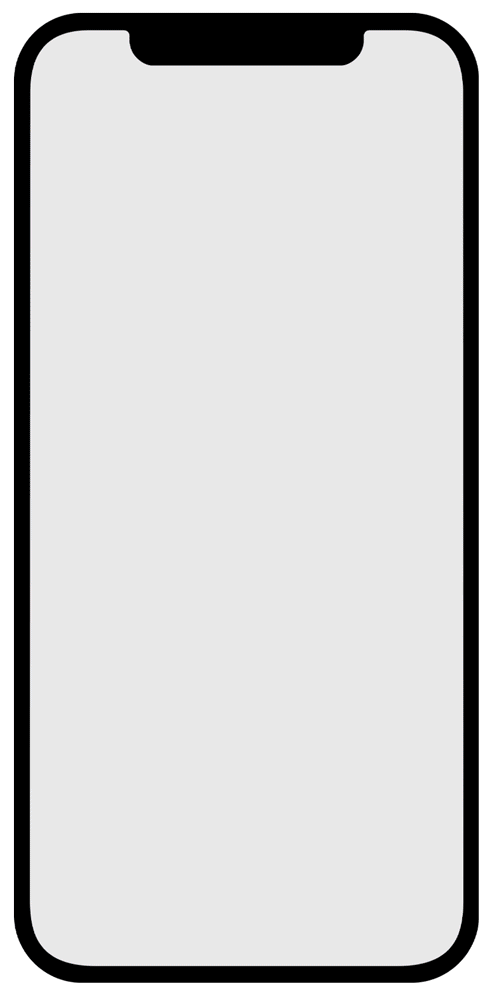 ---
Mode
Creation of personalized modes
---
Notifications
Management of notifications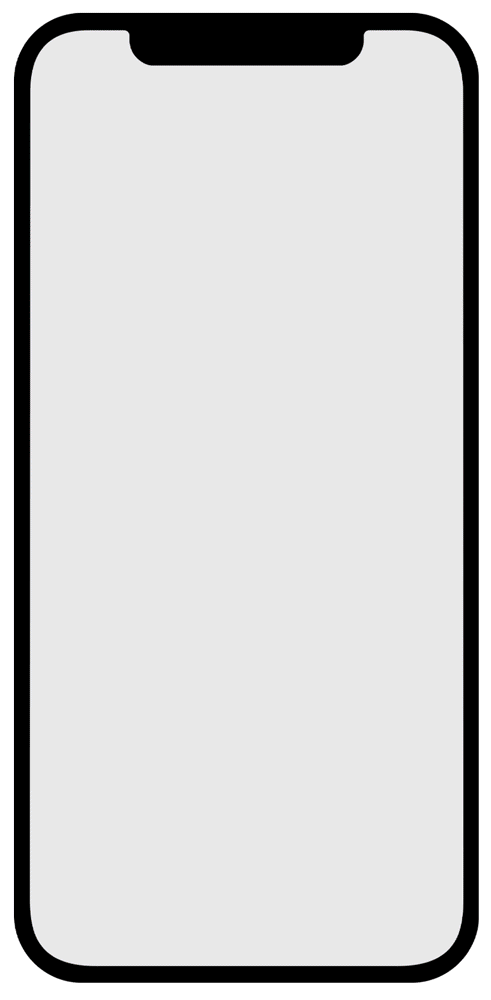 ---
Timer
Restriction recommendations
Time-based restriction of apps
Screendesign

The user interface of welley is color-coded, with each menu item having its own color and being reduced to the essentials. The eye is present on every screen, providing the option to return to the main menu at any time. To engage the user's attention, micro-animations guide their gaze. Concrete information is presented on predominantly color-neutral dynamic surfaces.

︎ You have reached your daily limit!

Take care of yourself and take some time off to let your eyes and mind rest.